Skip to Content
Bullying Prevention and Reporting
Bullying Prevention Efforts
The Sussex County Charter School is committed to the safety and well-being of the students and staff of our school. The administration, faculty, and support staff of each school is dedicated to guiding and protecting our students throughout the school day. Parents who have concerns or information they wish to share may contact any of the following individuals who are trained to address the issues of harassment, intimidation, and bullying at our school.
We are proud of the positive school climate at the Charter School.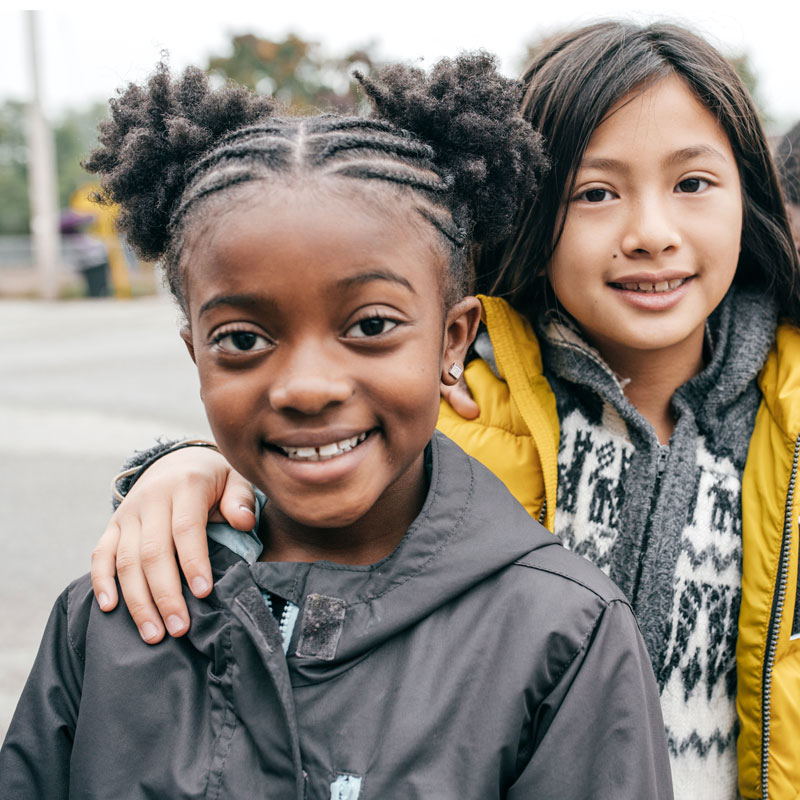 District Policy and Parent Resources
Charter School Policies
The Stop Bullying website is a comprehensive site which provides information from various government agencies on how kids, teens, young adults, parents, educators, and other in the community can prevent or stop bullying.
The New Jersey Department of Education's website provides access to state initiatives, reports, resources and more for students, parents, educators, and community members. Check out the website and you will see a column which lists four tutorials for parents on HIB, from ABR law, to prevention and intervention.
The National Crime Prevention Council's website also has information on cyberbullying.
Bully Reporting Form
Reporting bullying is the responsible thing to do! Students can report bullying to teachers, administrators, the school counselor, or other school staff. One way to report bullying anonymously is to use the form located below. Parents or guardians of students may also report suspected bullying with an administrator or through the online form located on this page. Any teachers or other school staff who witness acts of bullying or who receive student reports of bullying should notify school administrators promptly of such acts. All reports of suspected bullying will remain confidential. An administrator will investigate the receipt of such reports within 24 hours. In the event that the administrator believes there is reason to suspect that bullying has occurred, general student discipline procedures will be followed.
Please note that it is best to speak to our school counselor or an administrator directly to report bullying because it will help us gather the detailed information that we need. If this is something that you feel cannot be reported directly, then please use this anonymous form.
Warning for False Reporting
Any person found violating the usage terms of this reporting system will be found via an IP address and disciplined according to school policies and/or reported to the NJ State Police Cyber Crimes Unit. Reporting a false claim is the same as if a claim had actually occurred and student/parents should be aware that the passage of NJ state law PL2010 requires strict penalties for not only those who commit acts of HIB but also those who create false claims against others. Please only use this service as a means to communicate serious instances of harassment, bullying and intimidation. All submissions will be taken seriously and addressed within a 24 hour time period.
Contact Sussex County Charter School Today!