Skip to Content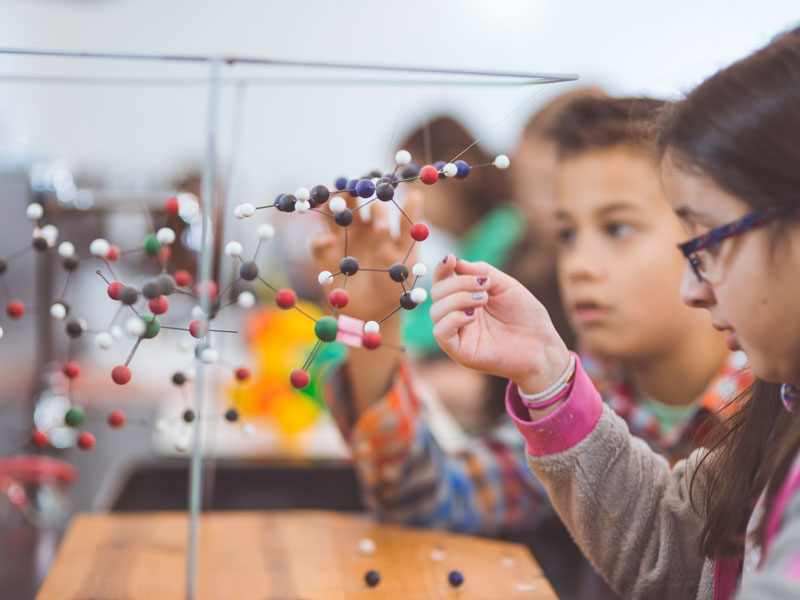 Clubs at Sussex County Charter School
SCCST offers the following clubs during lunch and Enrichment as well as after school as needed:
Academic Bowl
Drama Club
GSA
NJHS
Peace Pals
Pet Rescue
Science
Science Bowl
Ski Club
Radio Club
STEM
Student Council
Yearbook
3D Design Club
Board Games Club
Craft Club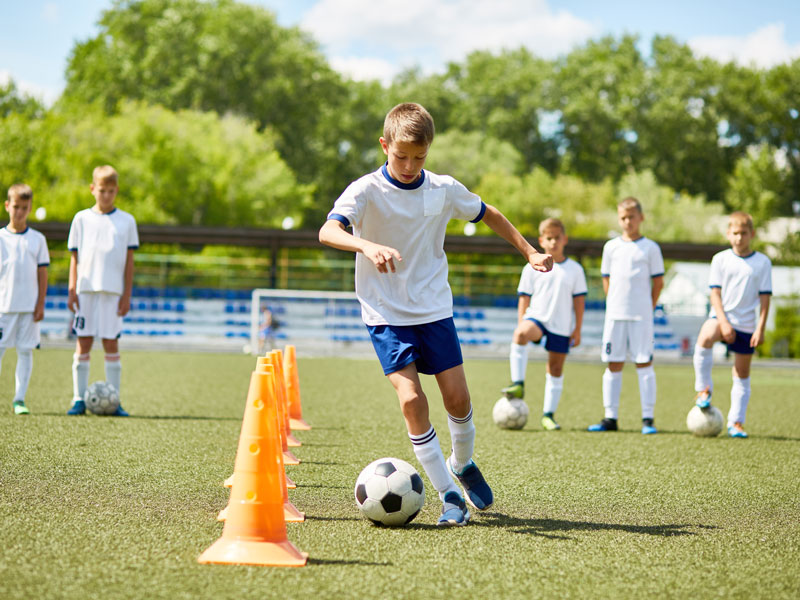 Sports
SCCST offers the following sports for girls and boys:
Basketball
Cross Country
Soccer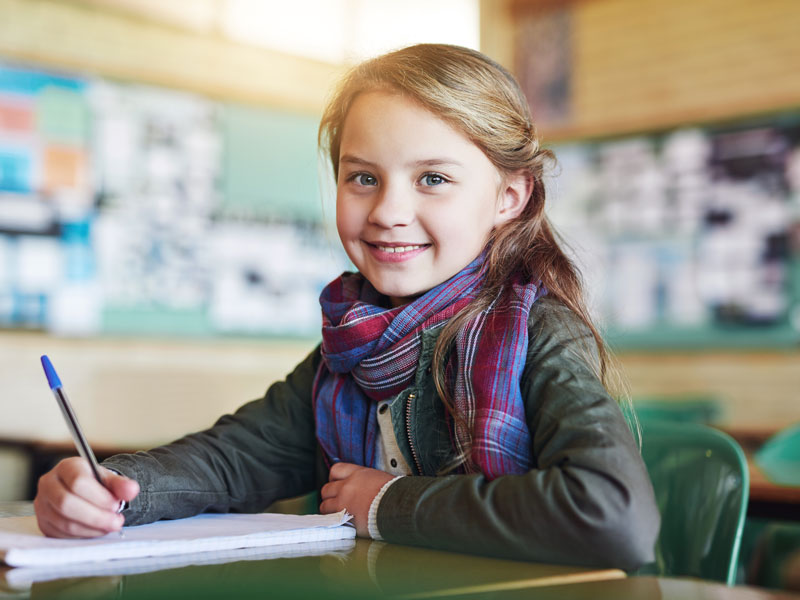 National Junior Honor Society Requirements
NJHS is an outstanding opportunity to help students develop habits and standards so important to success in their future. Specific requirements necessary to become eligible for NJHS are:
A cumulative GPA of 90% or above including all 4 marking periods of 6th grade and the first 2 marking periods of 7th grade.
A cumulation of community service performed. Specifically performed without compensation.
Leadership experience in school or in the community. This position should highlight your responsibility for directing or motivating others.
Co-curricular activities in school and community activities such as clubs or sports.
Each of these characteristics will qualify SCCST students for NJHS.
Contact Sussex County Charter School Today!