Skip to Content
The Sussex County Charter School Welcomes You to Our Community
We hope to make the enrollment process as easy as possible for both students and parents and are available to answer all of your questions.
If you are interested in applying for the 2023-2024 school year, please apply below and give us a call!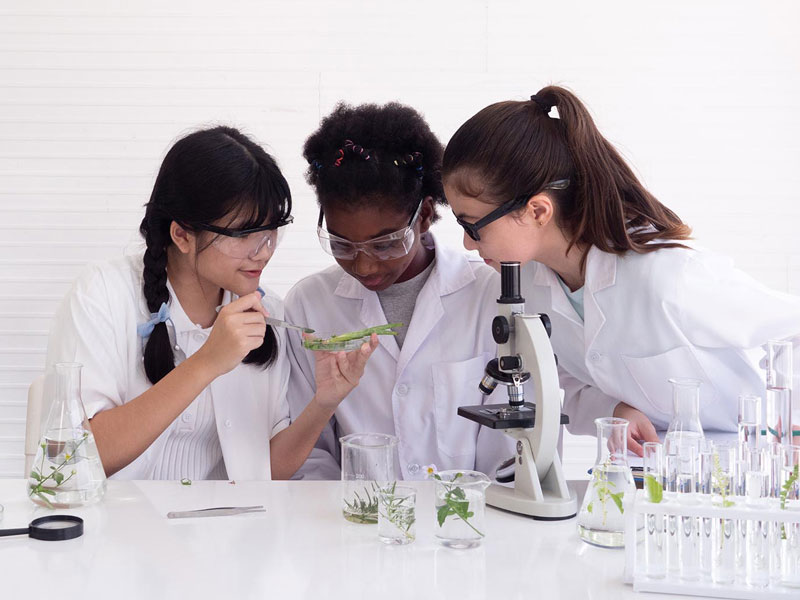 The Application for the 2023-2024 School Year Is Now Available
Applications to be part of the lottery are due by Friday, January 27th, 2023 at 4:00 PM. If a lottery is necessary, it will be held on Wednesday, February 8th, 2023 at 3:00 PM. After that time, a waitlist will be started if the seats are full.
As per our charter, seats are available first to students with siblings currently enrolled in the Charter School. After that, seats are offered to any Sparta residents, and all other available seats go into a lottery drawing. When the seats are filled, the lottery determines the order of the waiting list for grades 6, 7, and 8. Applications received after the deadline are placed in the order we receive them following the lottery drawing.
Lottery Procedure
If a spot is declined for any specific grade, the spot will be offered to the next person on that grade's waiting list. Please note that siblings of current students and Sparta residents have preference. The waitlist will only be used for the school year drawn; an applicant who is on the list and not accepted, must reapply and renter the lottery for the following school year.
All families MUST submit a lottery application form to be included in the lottery by the deadline of 4:00 PM on Friday, January 28th, 2022. Applications can be found on our website and can be filled out online or printed out and either mailed or dropped off in person at our school. All applications received prior to this cut-off date will be eligible for participation in the admissions lottery.
Families who are applying for more than one child must enter an application for each child for their respective grade.
Please make sure that all information is correct on the application.
Lottery results are not posted publicly. Those applicants whose names have been selected during the lottery for the available openings in each respective grade will be notified within one week. If you do not receive notification, you may contact Michael Bell at mbell@sussexcharter.org or 973-383-3250 to find out your child's placement.
Once you have been notified of an opening in our school, you have 48 hours to accept or decline a spot. If there is no response or you decline, you will lose your place on the list and the next child on the list will be asked.
Once all available opening in each grade has been filled, a waitlist will be created.
Open House
While our open house dates have ended, please do not hesitate to give us a call to schedule a tour.
Contact Sussex County Charter School Today!