Skip to Content
Sussex County Charter School's Partners
Our partners include those who support us in our mission to be involved in the community, those who enable us to be environmental stewards, and those who are important to our students and staff.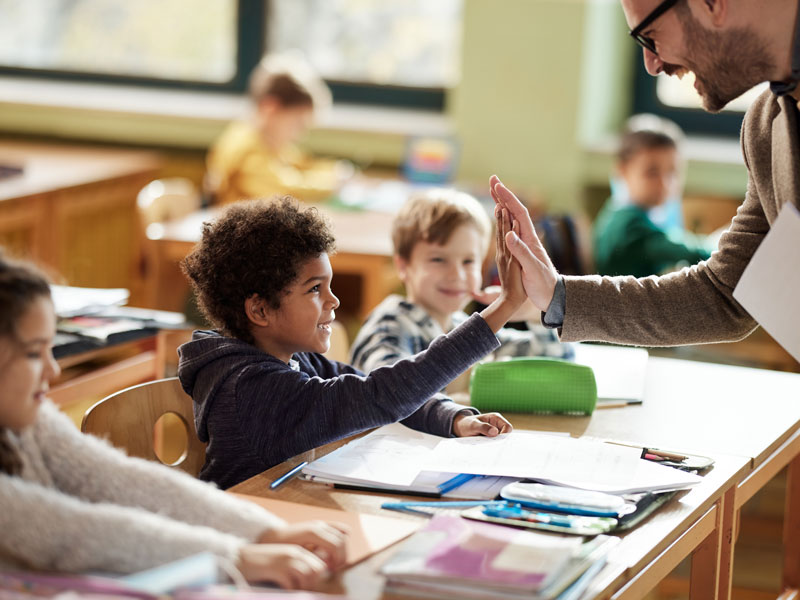 Here Are Some Organizations We Engage With Regularly
Contact Us Today
If you are interested in seeing how the Charter School might be able to partner with your organization, please email Noreen Lazariuk.
Contact Sussex County Charter School Today!